PTA is gearing up for a wonderful Fall-O-Ween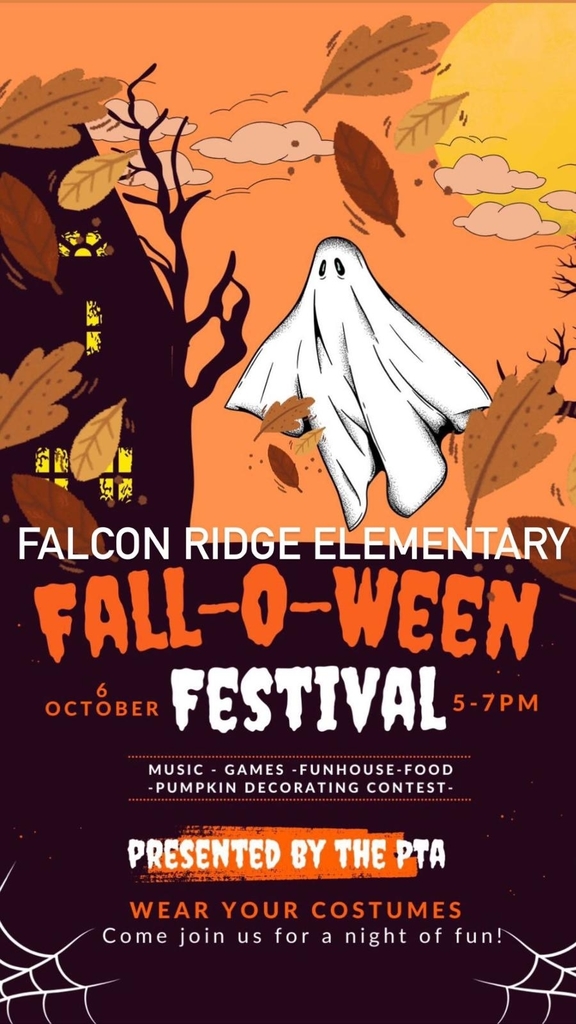 Happy IT Professionals Day! Today, we want to take a moment to recognize and thank the amazing IT professionals who work tirelessly to keep our district connected. Thank you for your dedication and hard work in the background to keep technology running.
Etiwanda Excellence In Education Foundation's 18th Annual 2K-5K is Saturday, November 4, 2023 - This year our theme is "Mystical Mascot Run" - Register by 10/18/2023 to guarantee a shirt in your school's colors. Register at: e3funrun.racewire.com.

Is that OMEGAMAN? Students learn about expectations and how to be a H.E.R.O in our anti-bully assembly today.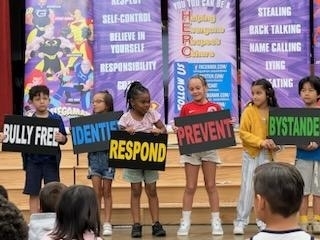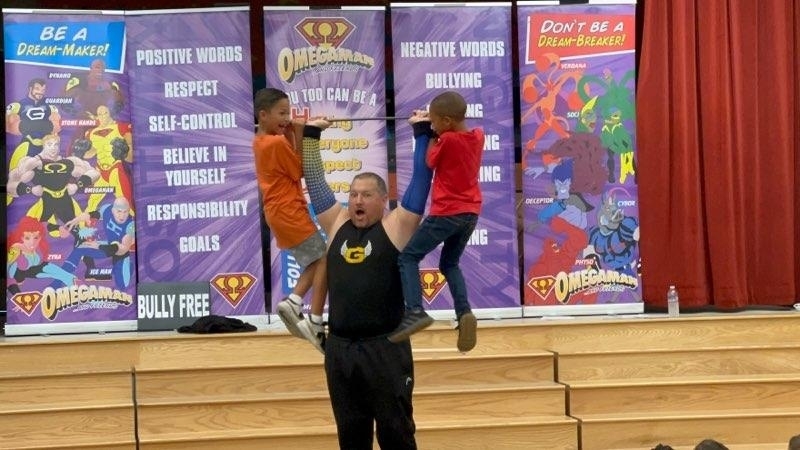 Teachers exchanged great ideas during our collaborative ghost walkthrough as we walked through each classroom!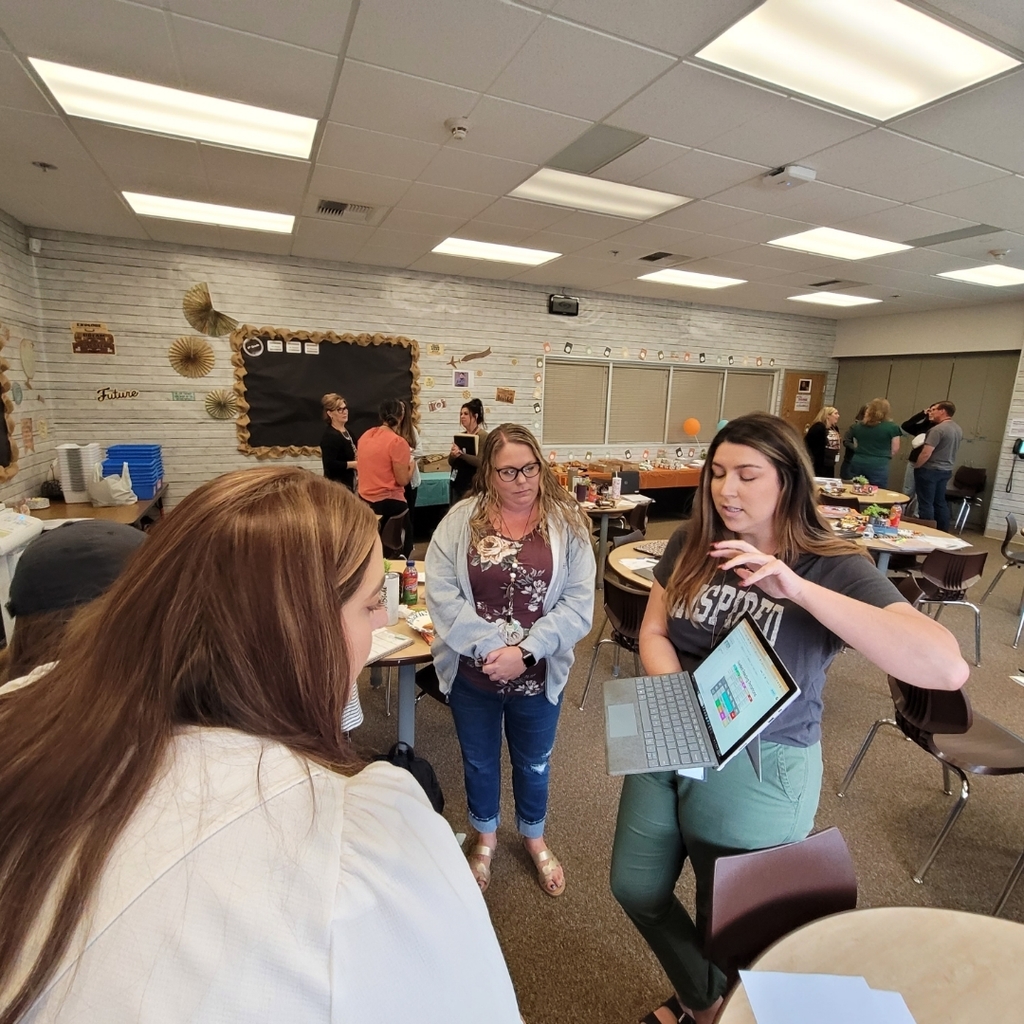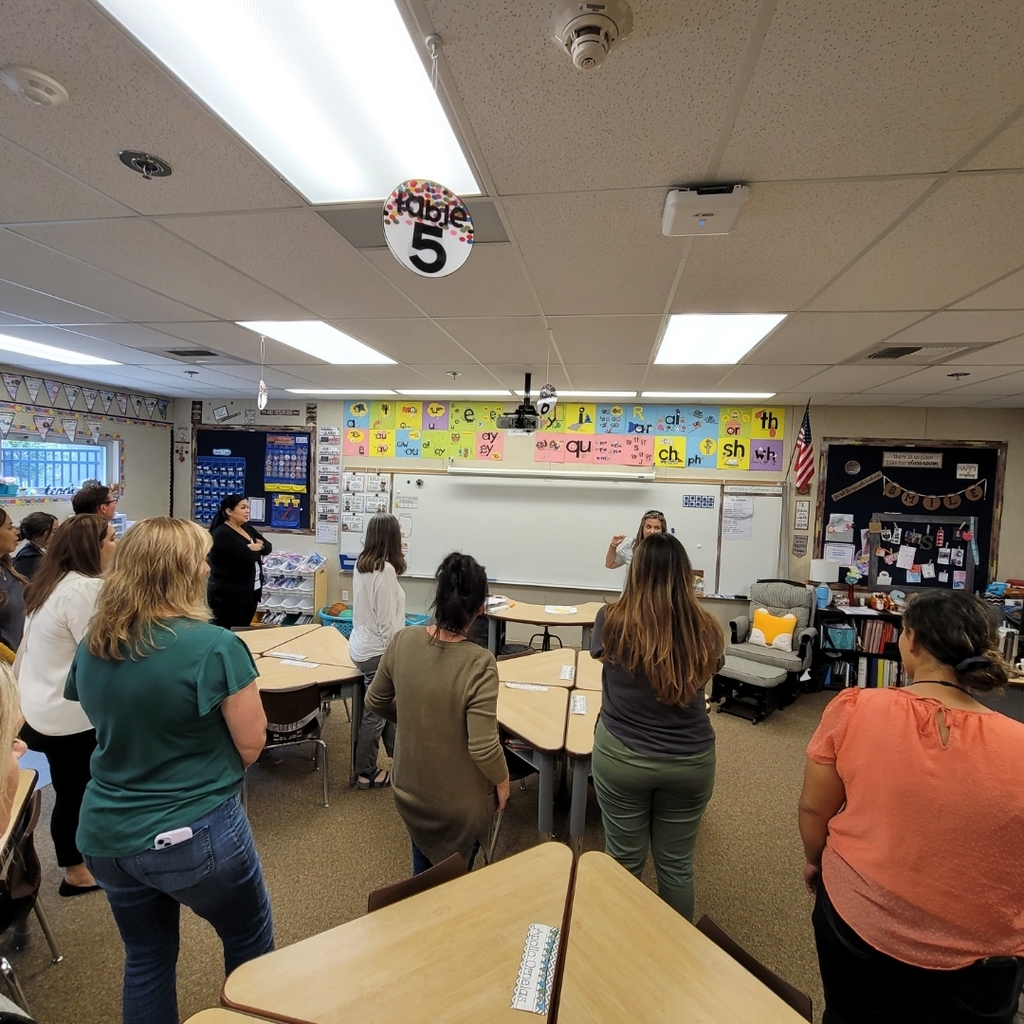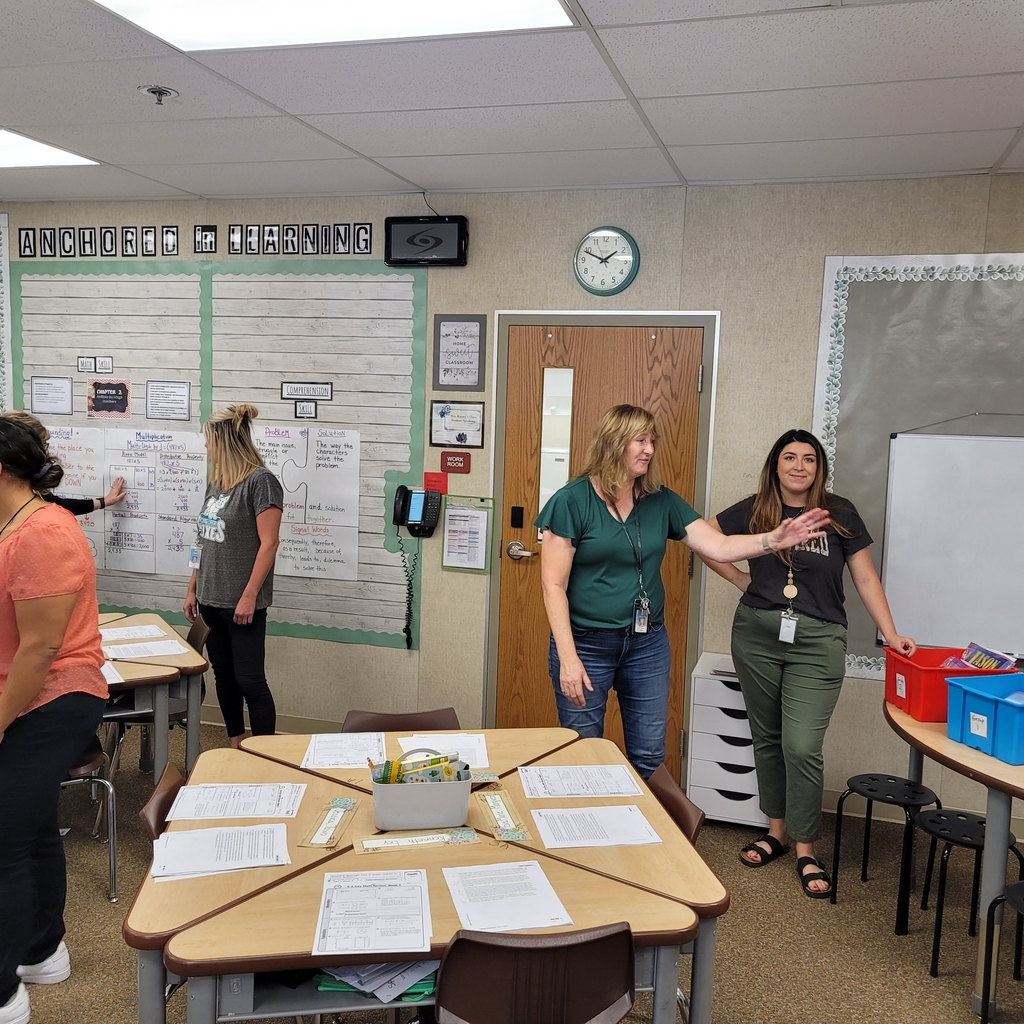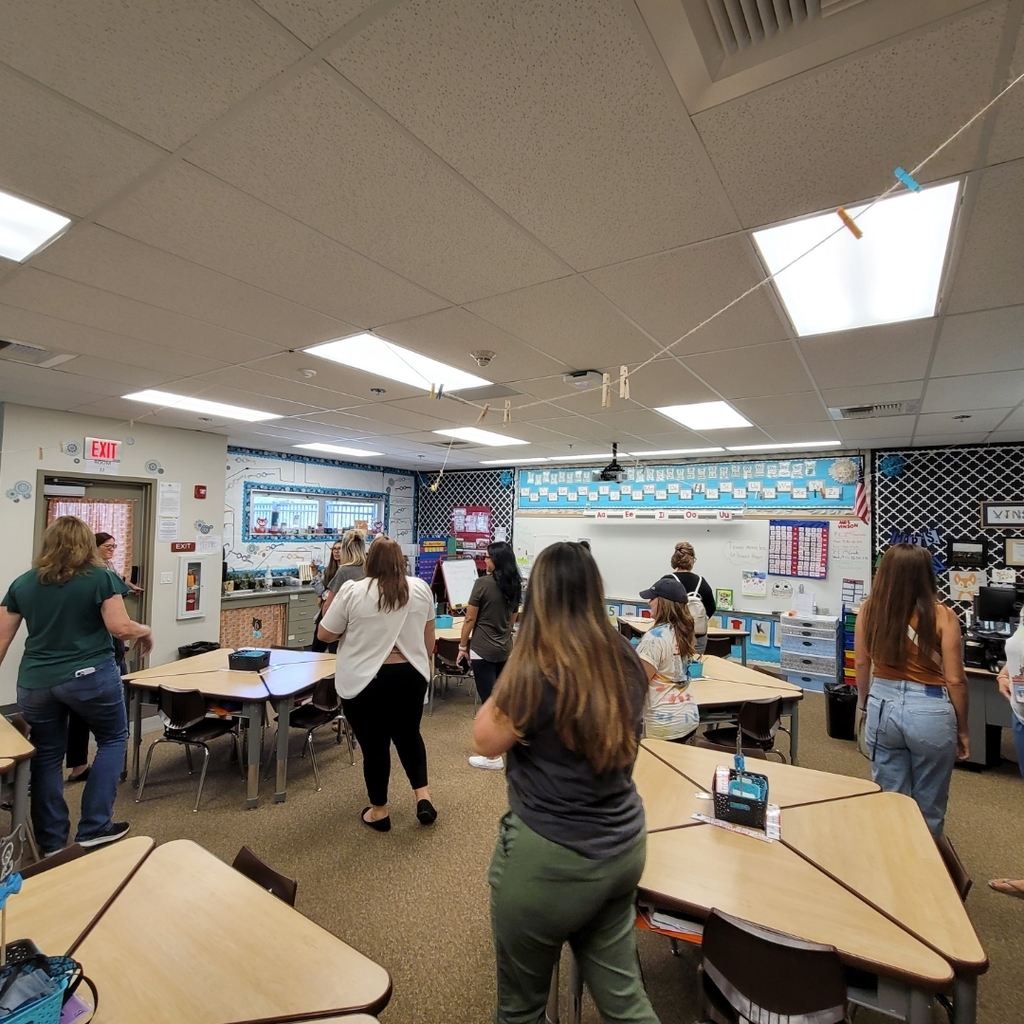 After dropping off your student on 9/19/23, join us for coffee and snacks as we chat about how you can use your student's i-Ready results to best support your student. Looking forward to seeing you in the Fox's Den at 8:15 a.m.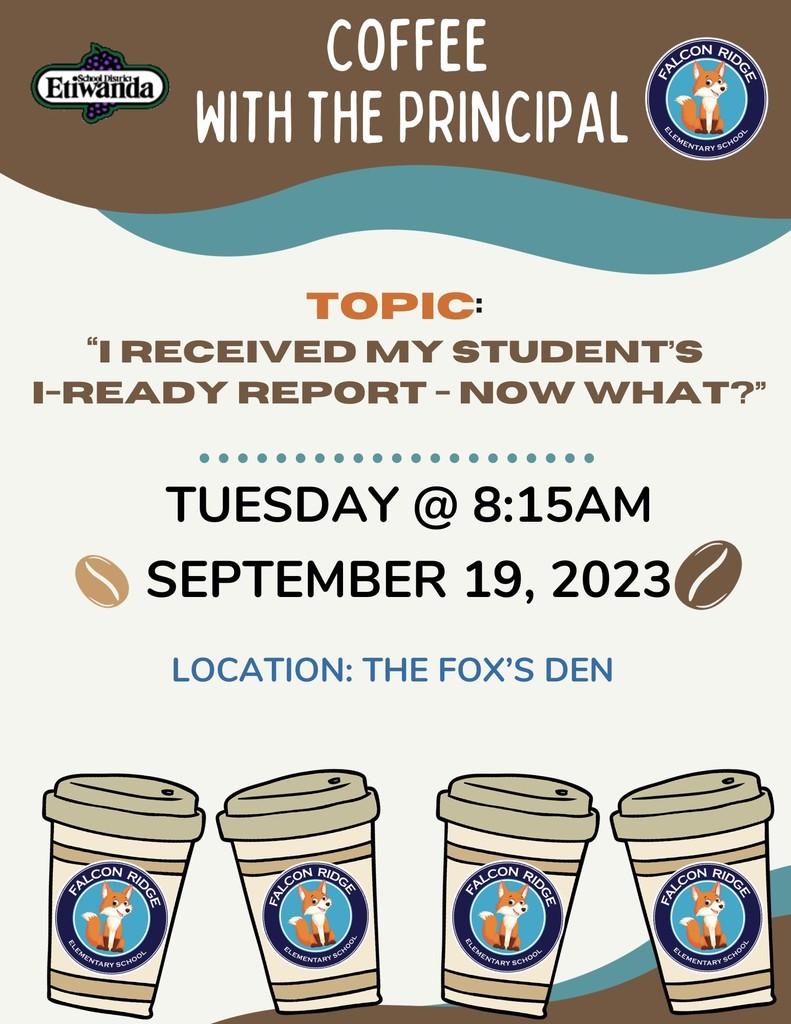 As we begin Hispanic Heritage Month, we honor & celebrate the diverse people, cultures, traditions, &.experiences that make up our nation's vibrant & multifaceted Hispanic community.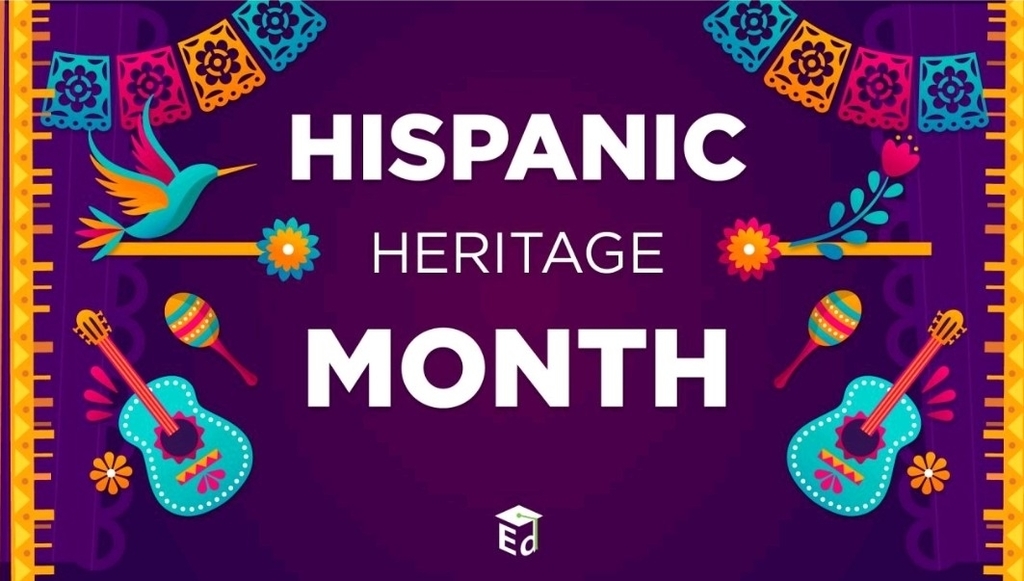 Tuesday, September 19, 2023, is our next Author Night at Barnes & Noble, Rancho Cucamonga. Enjoy a night of dog-gone fun with games, puzzles, crafts, prizes, and more! For more information about this event or to preorder your copy of "Dogtown," visit the event area of our district website.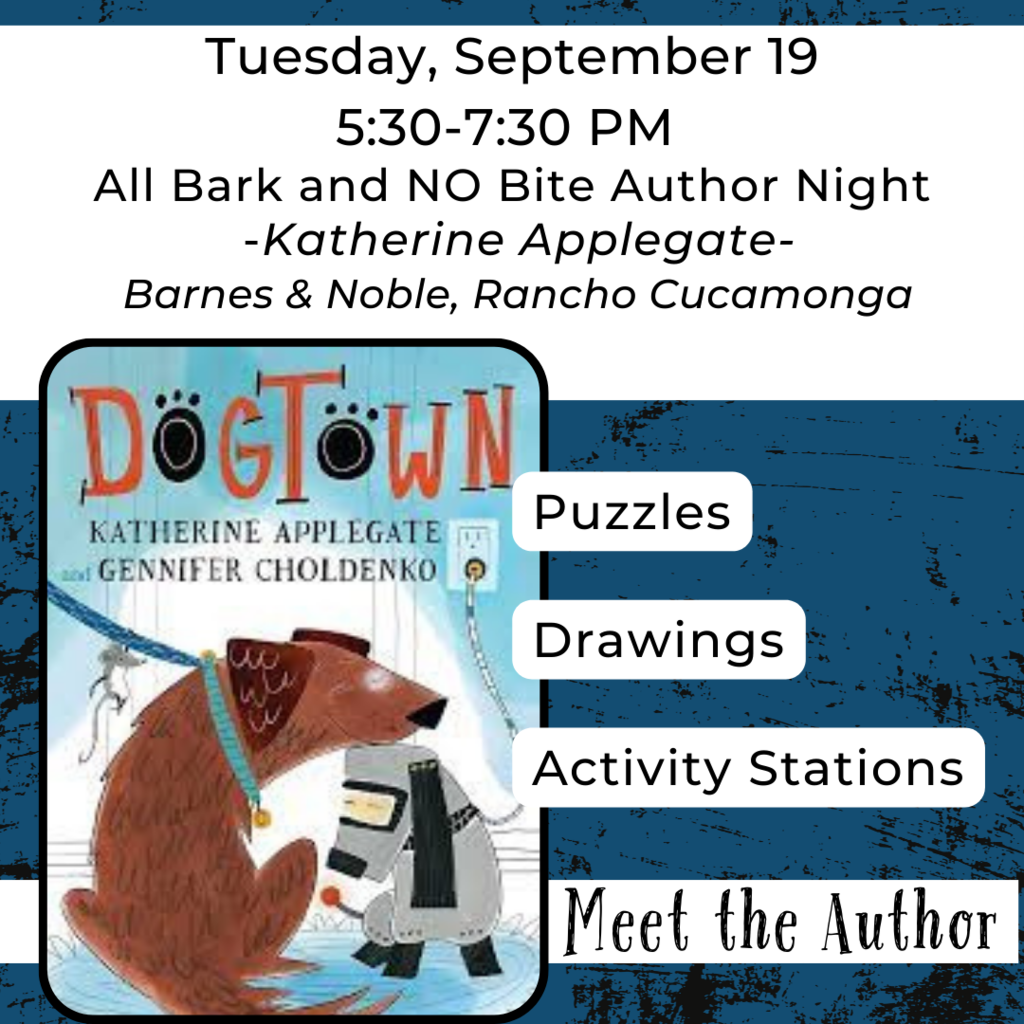 Don't miss out on a single day of school! Attendance is key to success, so make sure you don't let any potential opportunities slip away.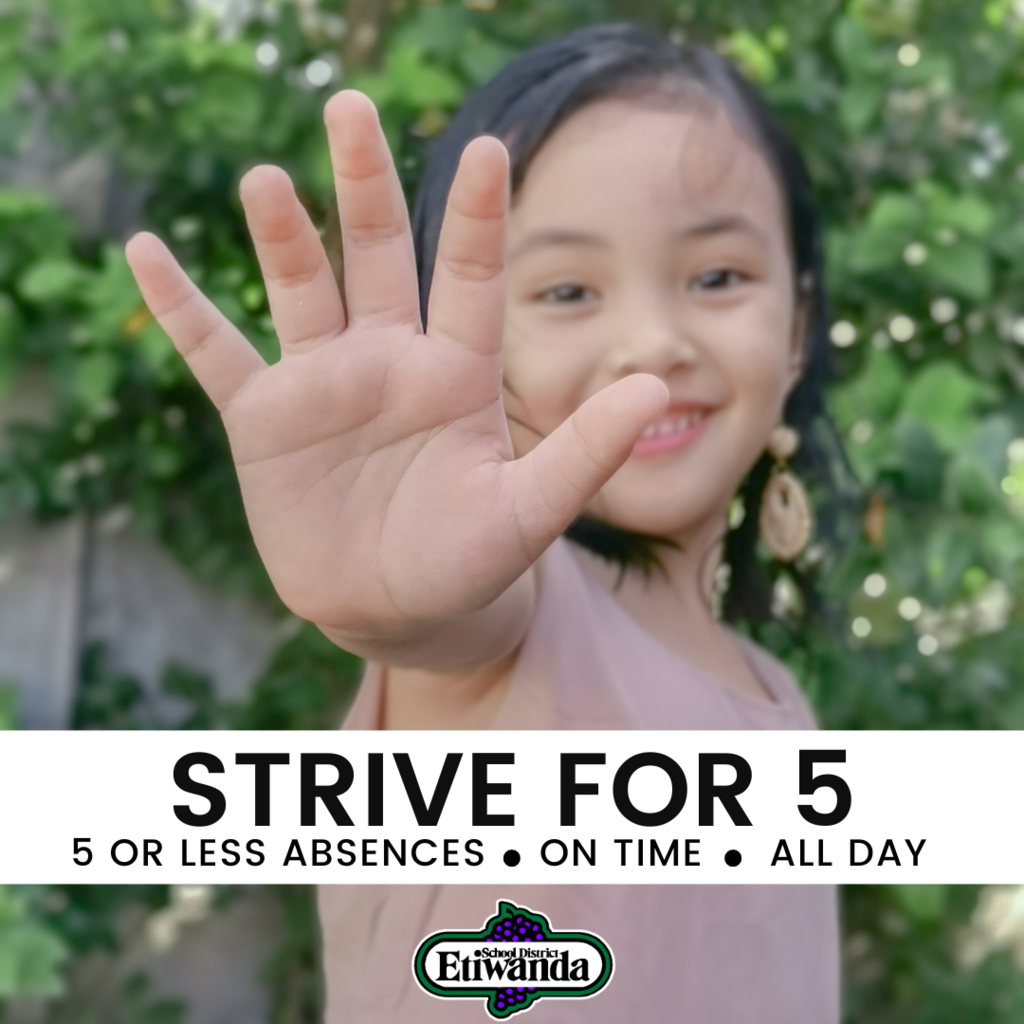 Don't forget that Monday, September 11, 2023, is a non-student day.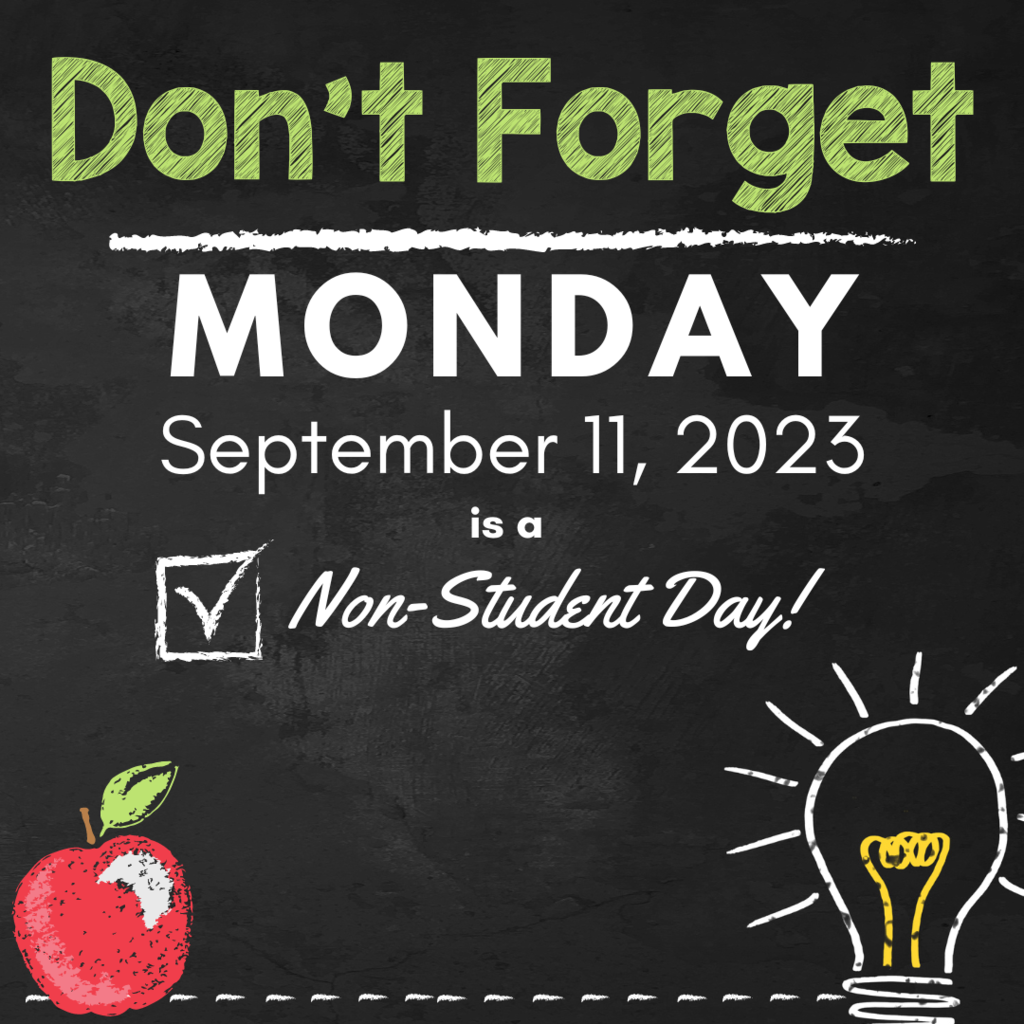 Falcon Ridge would like to recognize their outstanding office and custodial support team who routinely work behind the scenes to support students, families, staff while keeping their campus safe and clean. Shout out to Carolina Flores, Luis Cardenas, Heather Perla, Helena King!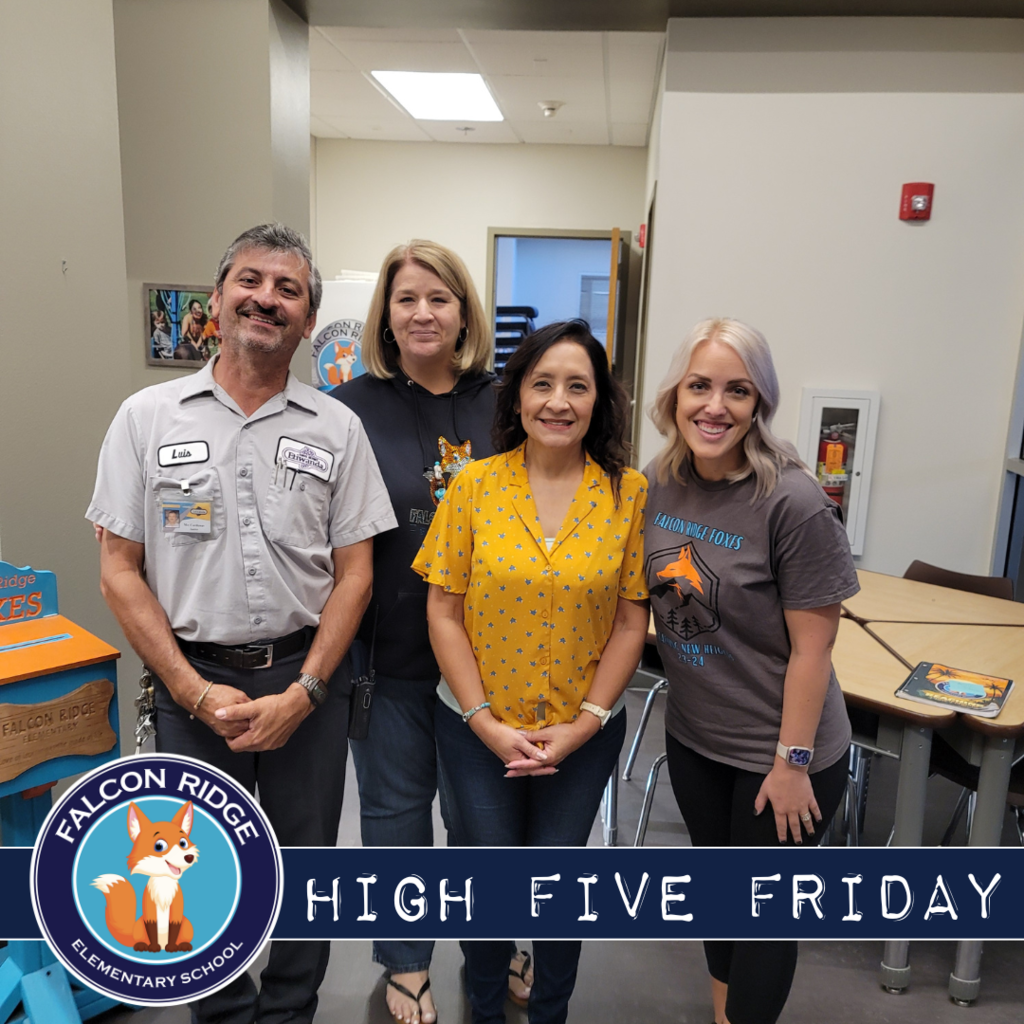 Falcon Ridge is excited to welcome Omegaman for an assembly on 9/15/23 as students are reminded how and why it's important to be a H.E.R.O (Help Everyone Respect Others).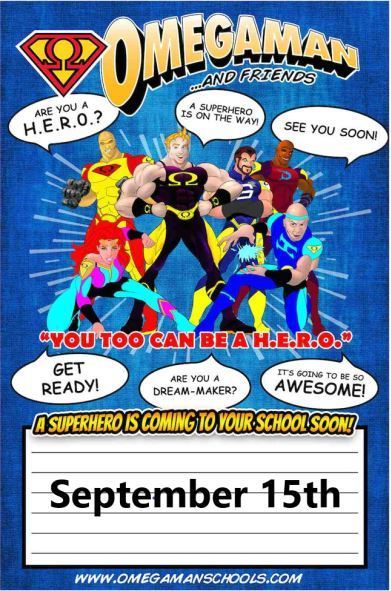 Mr. Mencius joins our WatchD.O.G. Hall of Fame alongside Valerie! All about community!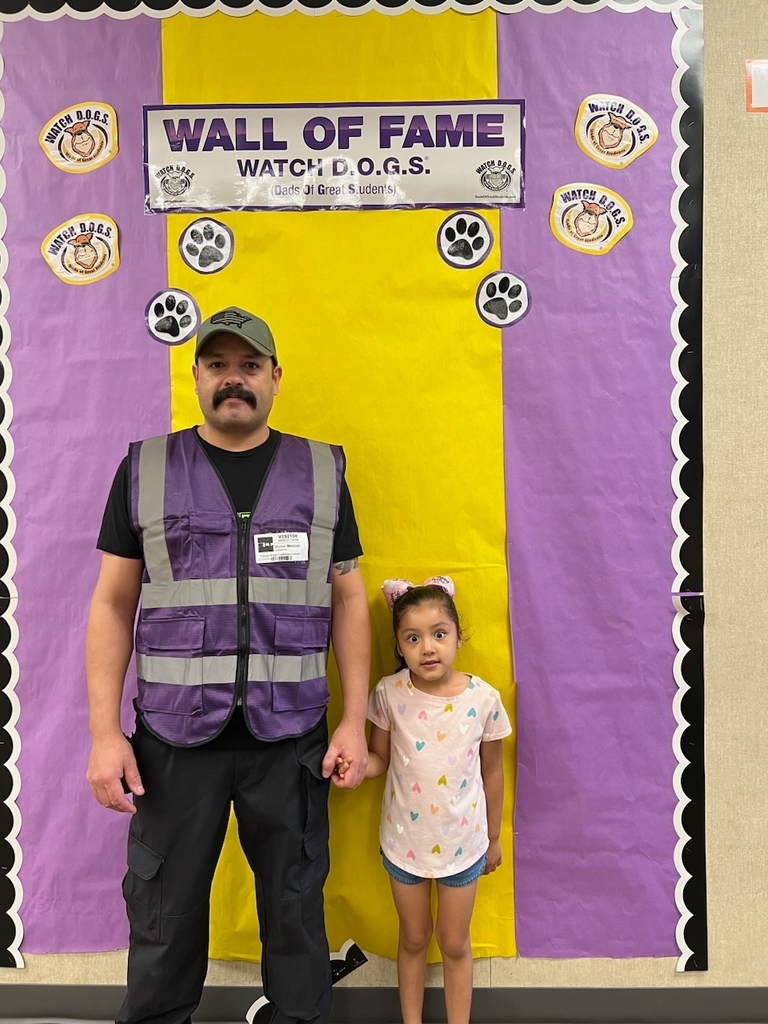 Our exciting author event is almost here! On Friday, September 8th, author Melissa de la Cruz will be present at our Escape Room Author Night at Barnes & Noble in Rancho Cucamonga from 5:30 p.m.–7:30 p.m. This fun-filled event supports our school libraries, and there will be activity stations, puzzles, and drawings. Attendees can earn an opportunity to meet Melissa de la Cruz for an autograph by purchasing her newest book, The Super Secret Octagon Valley Society. A percentage of in-store sales from this event will benefit our school libraries.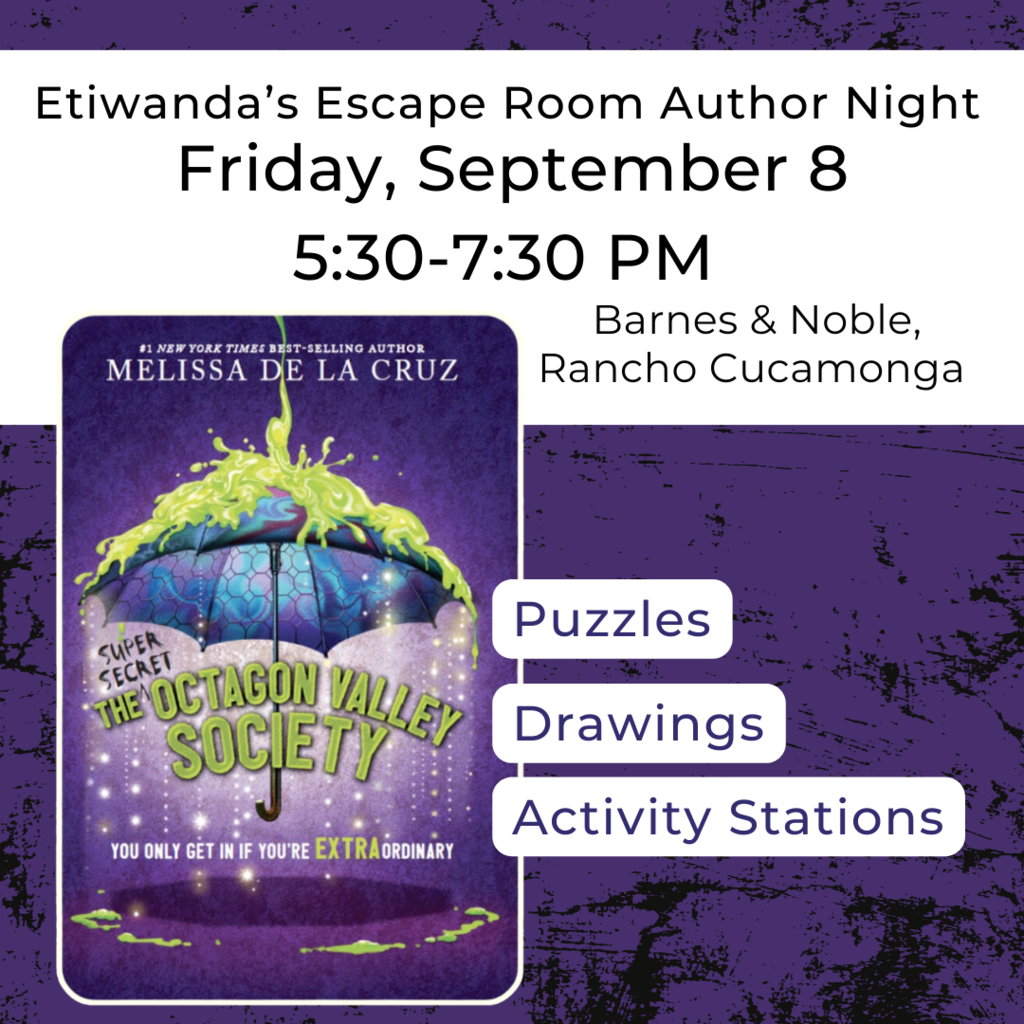 In observance of Labor Day, the district office and all school sites will be closed today.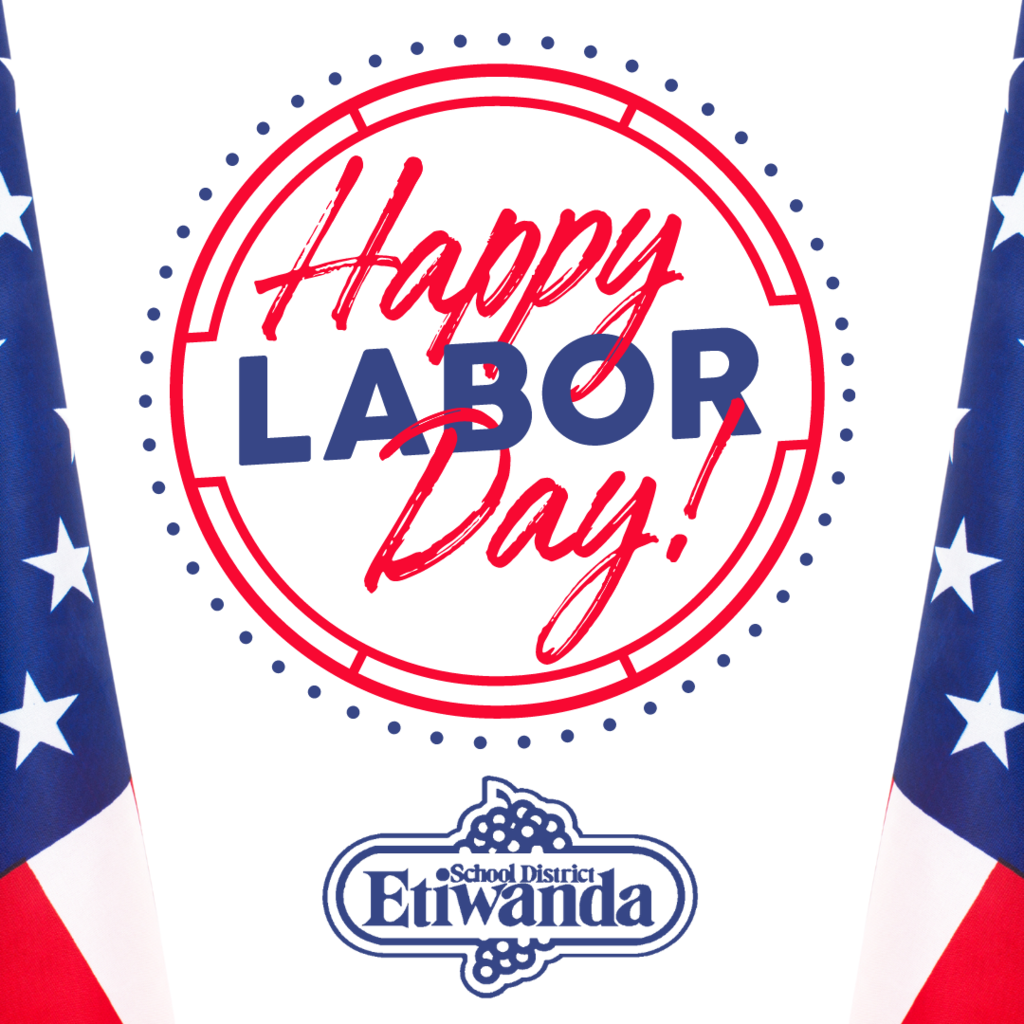 We are excited to welcome author Melissa de la Cruz to Falcon Ridge on September 8. Check out Barnes & Noble in Rancho Cucamonga that same evening from 5:30-7:30 p.m. She will be there signing her new book! There will also be free games, puzzles, & crafts!
Falcon Ridge Elementary is giving a high five to Mrs. Jeanette Larrondo, student success coach, for continually going above and beyond to serve their students, staff, and parents.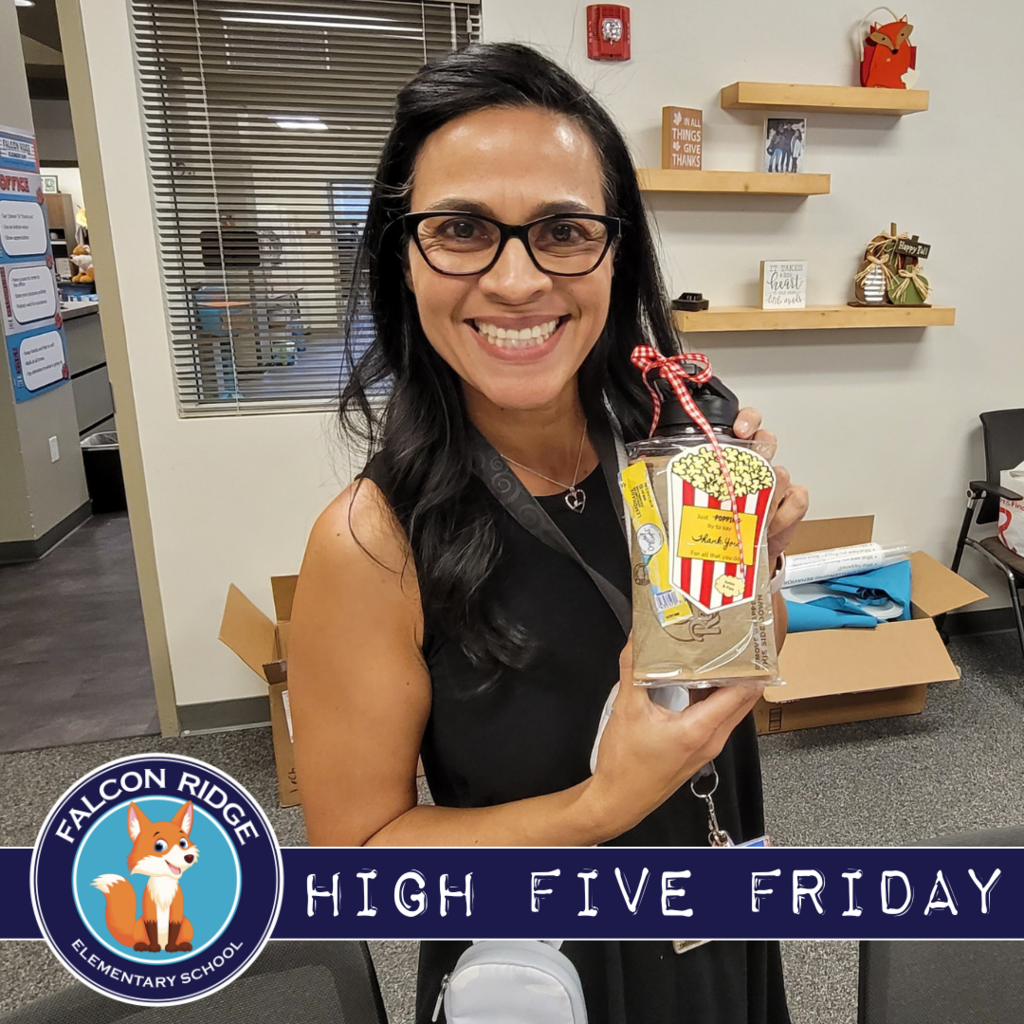 We love Falcon Ridge spirit! Showing off our CRAZY HAIR!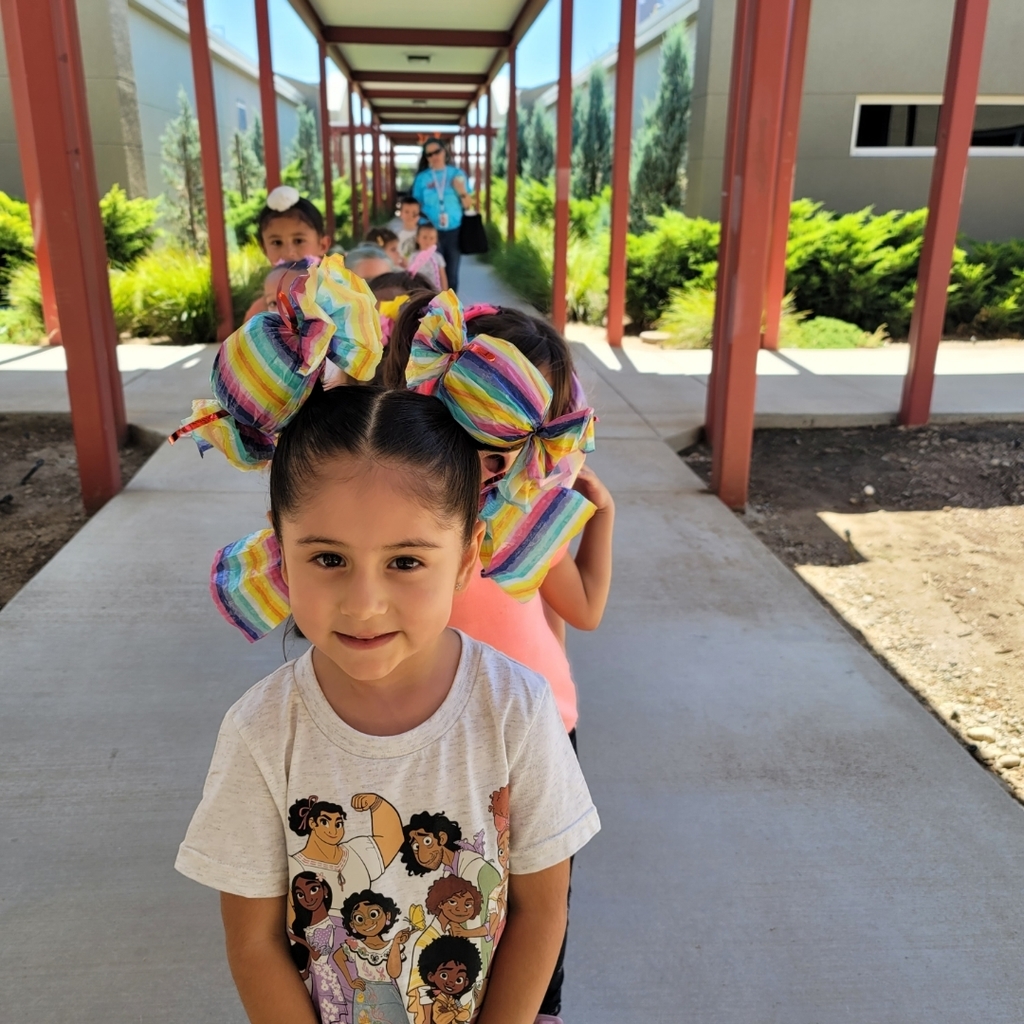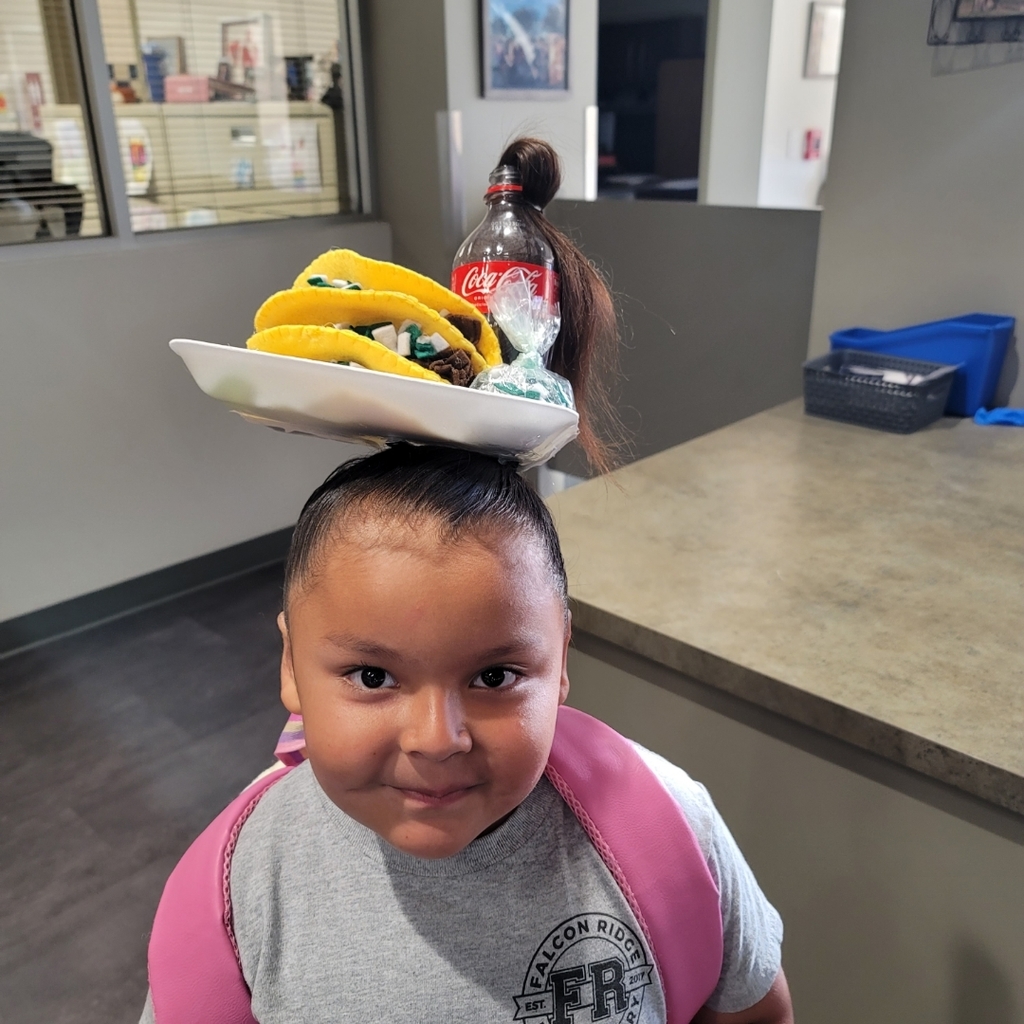 Falcon Ridge preschool teachers Ms. Neise and Mrs. Marquez want to give a high five to their two amazing instructional aides, Ms. Deanna and Ms. Theresa, who help keep their classroom running smoothly and provide so much love and support to their littlest Falcon Ridge Foxes!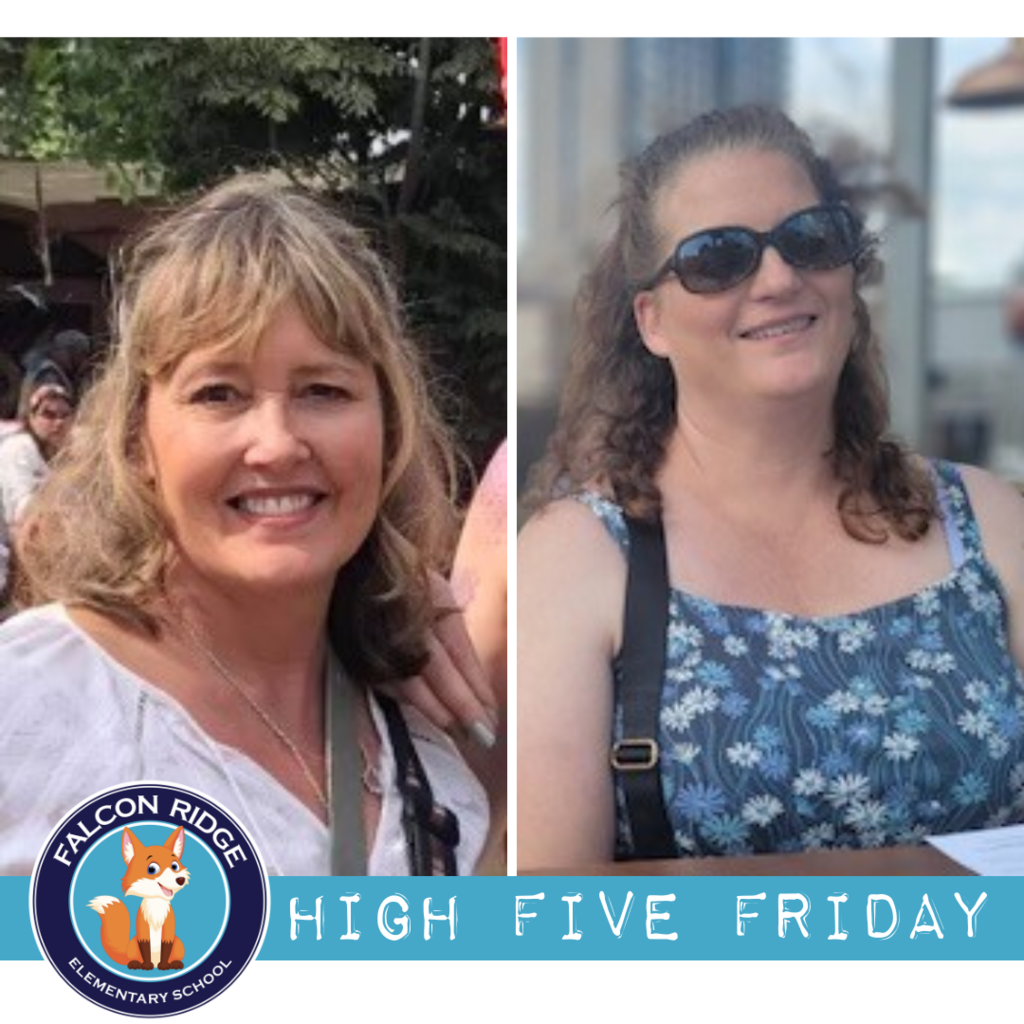 High Five Fridays are back, and we would love to highlight a student, staff member, or parent that you feel has gone above and beyond this week. Please email a photo with a little bit of information to
dosocialmedia@etiwanda.org
, and we will post it for you.